Schedule subject to change. Please contact directly for most up to date schedule.
Centuries — even millennia — of yoga history and philosophy give us tools that we use today as modern humans. Whether you practice yoga or not, the concepts of mindfulness, meditation, breath work, core values, and regulating our nervous system have become more and more familiar as they enter the vernacular.
As a seasoned yoga teacher trainer, Manny has developed presentations and curriculum that he has now tailored to suit spaces outside of the yoga studio. From small group team trainings to organization-wide continuing education, Manny has presented at higher education facilities like the University of Illinois at Chicago, and national conferences such as the Helix Conference.
Some examples of presentations include:
Breath + Movement for Stress Management

Sankalpa: Uncovering Your Core Value

Calming the Mind Chatter: Focus via Mindfulness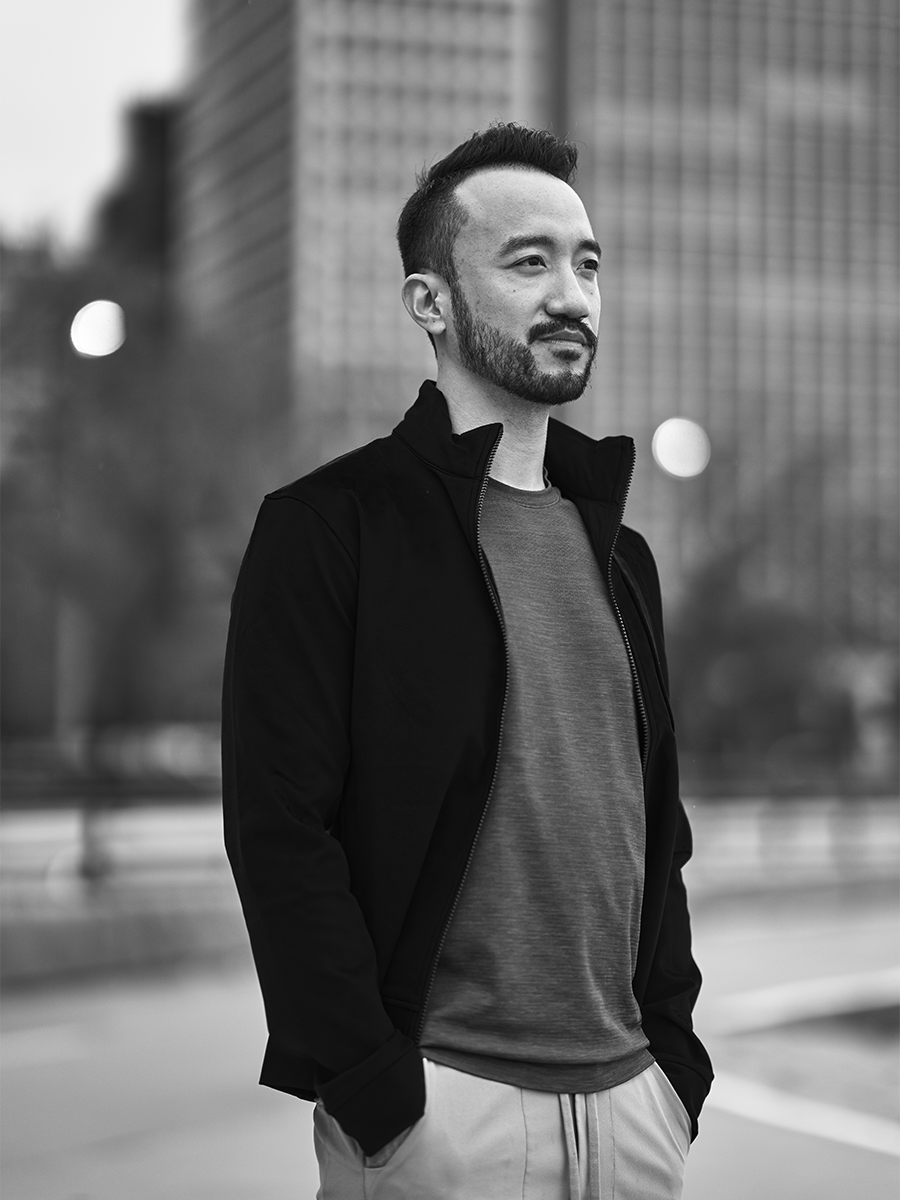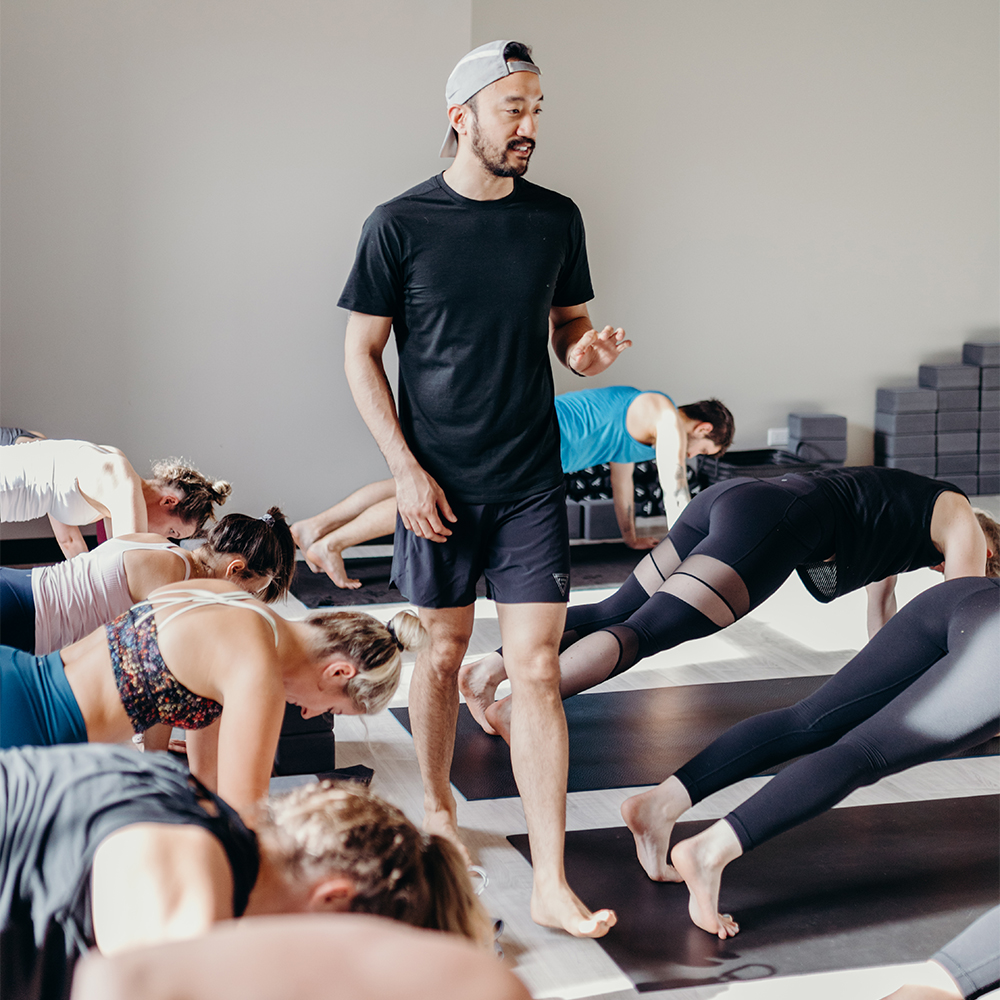 Manny is available for private instruction and has vast experience teaching one-on-one lessons, events, small group classes, corporate settings, and video content creation. Some of his offerings:
Personalized yoga practice design (goal-oriented over time)

Special events (birthday, bachelorette, outdoor festivals)

Corporate classes (team-building, employee self-care)


Athletic performance (range of motion improvement, recovery)

Myofascial work (trigger point release, cupping, Theragun)

Content creation (short videos for corporate or personal use)
Click the button below to send me an email to inquire about rates, availability, and we'll find a path that works best for you.
Public Workshops & Events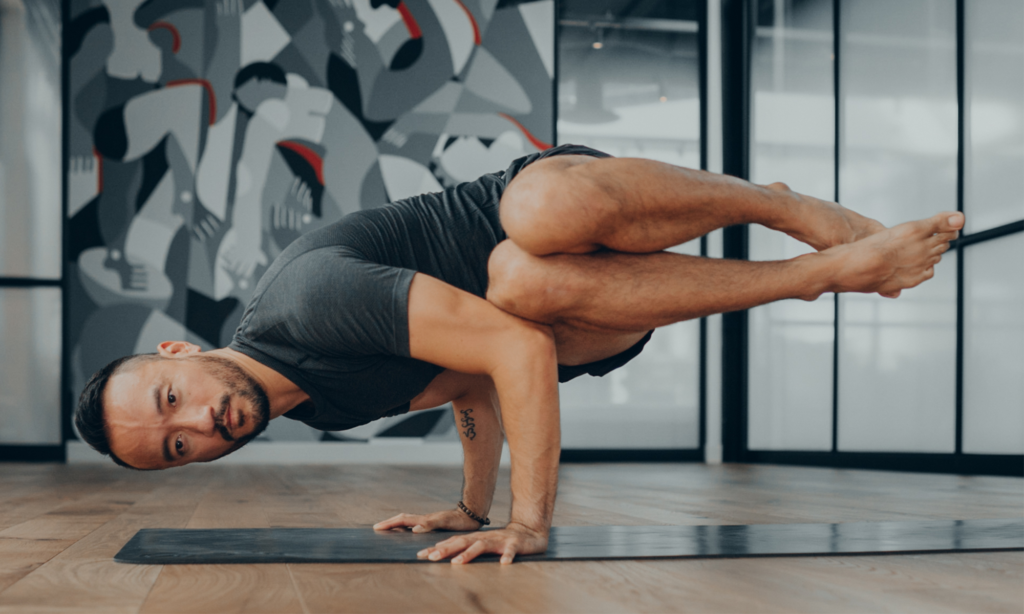 Hop into a special class with me! Keep an eye out on this page for upcoming workshops and events. Here's what's on deck: